In this session, we will explore some of the key issues that arise during the course of a complex internal investigation, both from a legal and investigative perspective. In particular, we will be drawing out lessons learned and best practices based on our experience as practitioners. We will discuss the interplay between the legal framework, the internal and external environment for the organisation in question, and how to adopt a creative approach when dealing with these kinds of issues. For this reason, the content is aimed primarily at in-house legal practitioners, compliance professionals, and private practice lawyers. 
Moderator:
Speakers:
Tim Roberts – Director, Disputes & Investigations, The Risk Advisory Group 

Alex Haines – Barrister, Outer Temple Chambers 

Sophie O'Sullivan – Barrister, Outer Temple Chambers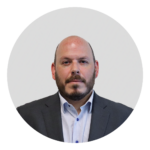 Patrick Kelkar is the Managing Director of the Americas, based in New York. He has more than twenty-five years of experience in conducting global investigations and specialises in investigating complex transnational fraud and corruption cases, as well as in fact-gathering investigations for litigators and their clients. He was ranked Band 1 for business intelligence and investigations professionals in the U.S. by Chambers and Partners in their Litigation Support Guides in 2021 and 2022.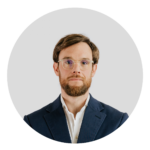 Tim Roberts is Head of the Disputes and Investigations practice at Risk Advisory, based in London. Tim has conducted complex litigation support assignments and large scale global investigations. Prior to Risk Advisory, he spent four years at an international intelligence consultancy and previously trained and qualified as a solicitor in the dispute resolution practice of an international law firm.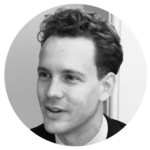 Alex Haines is a barrister called to both the English and Irish Bars and a US-qualified attorney admitted to the NY Bar. He is a specialist in international law and sanctions with expertise in international organisations law, particularly the debarment frameworks of Multilateral Development Banks. He is ranked in Chambers and Partners for Sanctions (Band 2) and Legal 500 for Business and Regulatory Crime (including global investigations) (Tier 3).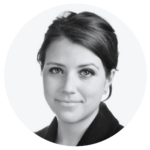 Sophie O'Sullivan specialises in business crime and professional regulation and is ranked as a Leading Junior in four practice areas by the Legal 500. She has extensive advocacy experience having appeared in significant jury trials concerning corporate bribery, large scale MTIC carousel fraud, cross-border VAT evasion, banking, insurance and mortgage fraud.